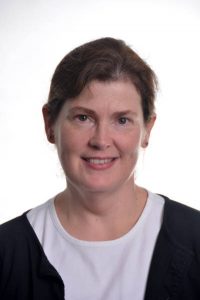 Janet Zepernick, PhD
Although my home discipline is English, I've always enjoyed reading in subjects far outside my own, and my favorite part of any project is digging in and learning something new. However, my most enduring love is for the activity of revision and the process of helping writers wrangle their ideas from draft to finished product.  In particular, I am drawn to coaching because I found the process of writing my own dissertation both lonely and opaque. I know so much now that I wish I had known then, and I appreciate having an opportunity to help others by being the coach, guide, writing mentor, and friend that I wish I had had when I was writing my dissertation.
Languages: English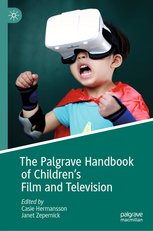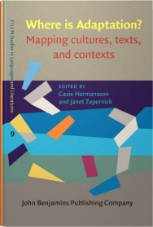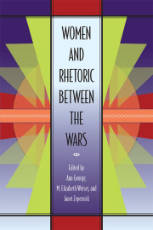 Books
Hermansson, C. & Zepernick, J. (Eds.). (2019). The Palgrave handbook of children's film and television. Palgrave Macmillan. doi: 10.1007/978-3-030-17620-4.
Hermansson, C. & Zepernick, J. (Eds.). (2018) Where is adaptation? Mapping cultures, texts, and contexts. John Benjamins.
George, A., Weiser, E., & Zepernick, J. (Eds.). (2013). Women and rhetoric between the wars. Southern Illinois UP.
Chapters
Zepernick, Janet. "A Rhetor's Apprenticeship." In Ann George, Elizabeth Weiser, and Janet Zepernick (eds.) Women and Rhetoric between the Wars, Southern Illinois UP, 2013, pp. 63-78.
Articles
Shin, J.-Y., Kim, G.-W., Zepernick, J. S. & Kang, K.-Y. (2018). A comparative study on the RFS program of Korea with the US and UK. Sustainability, 10. doi: oi:10.3390/su10124618
Park, H., Lee, M.-J., Choi, G.-Y., & Zepernick, J.S. (2016). Challenges and coping strategies of East Asian graduate students in the United States. International Social Work, OnlineFirst. doi: : 10.1177/0020872816655864
Bergmann, Linda and Janet Zepernick. "Disciplinarity and Transfer: Students' Perceptions of Learning to Write," Journal of the Council of Writing Program Administrators, 31 (2007): 124-49.
Book reviews
Review of Organic Writing Assessment: Dynamic Criteria Mapping in Action. Bob Broad, Linda Adler-Kassner, Barry Alford, Jane Detweiler, Heidi Estrem, Susanmarie Harrington, Maureen McBride, Eric Stalions, and Scott Weeden. Logan, UT: Utah State University Press, 2009, in Composition Studies 39.1 (2011).
Review of Twentieth Century American Success Rhetoric: How to Construct a Suitable Self. John Ramage. Carbondale, IL: Southern Illinois University Press, 2005, in Journal of Business and Technical Communication, 21.1 (2007).
Review of Genre in the Classroom: Multiple Perspectives, edited by Ann M. Johns, Mahwah, NJ: Lawrence Erlbaum Associates, 2002, in Composition Studies 33.1 (2005) on-line supplement.
Review of Interacting with Audiences: Social Influences on the Production of Scientific Writing, by Ann M. Blakeslee, Mahwah, NJ: Lawrence Erlbaum Associates, 2001, in the Journal of Business and Technical Communication 17.2 (2003).
Review of Conversation and Community: Chat in a Virtual World, by Lynn Cherny, Stanford, CA: CSLI Publications, 1999, in Kairos 6.1 (2001).
Let's Work Together!
Schedule Your Free 30 Minute Initial Consultation
About Us
A boutique consulting firm with seasoned academic writing professionals who can help you with all aspects of writing and researching your dissertation.
Our Services
Developing and researching your project
Drafting and writing the academic project
Breaking through writer's block
Editing and formatting the document
Managing the process
Working with a dissertation committee
Turning dissertations into articles and books
Getting published